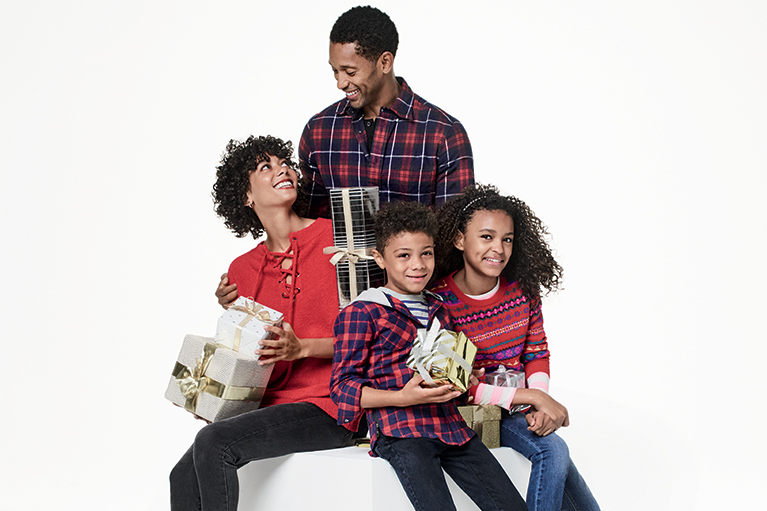 FIND IT.
LOVE IT.
Shop Holiday Deals
SEE DEALS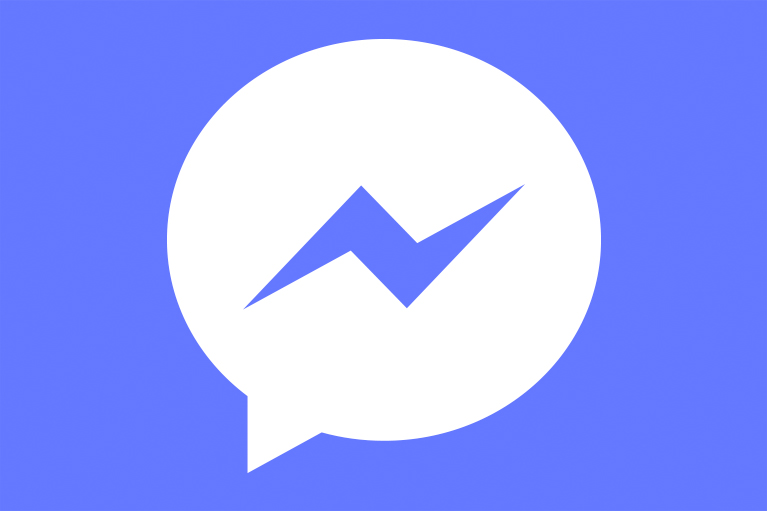 CONNECT WITH US ON MESSENGER
Search stores, restaurants, deals and events at St Johns Town Center®.
CHECK IT OUT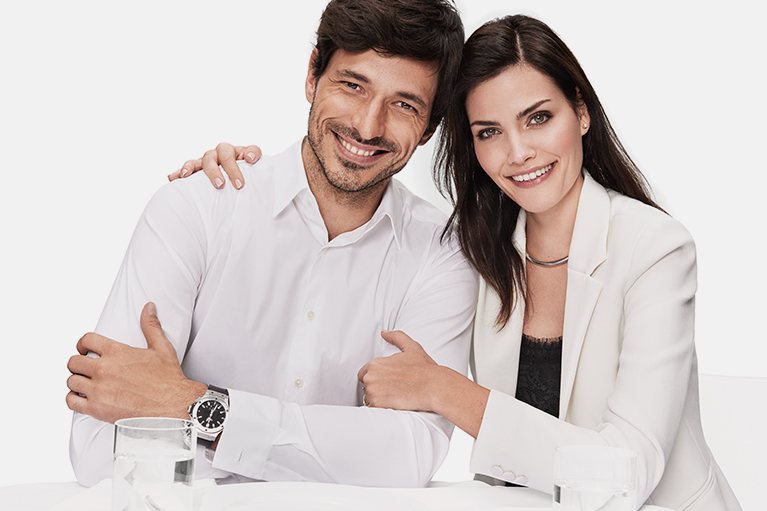 LET'S EAT
Discover an exciting selection of dining options including Catina Laredo, The Cheeesecake Factory, Maggiano's Little Italy, The Capital Grille and more.
CHECK IT OUT